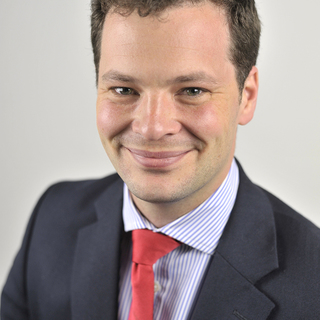 Alex Deane is the author of "Lessons from History" and "More Lessons From History". He is a regular commentator on political events on UK and international news. A former Conservative Party aide and a non-practising barrister, he is a partner in a global business consultancy. He was for some time a local councillor, until he received some extremely robust advice from his electorate.
Follow Alex on Twitter: @ajcdeane
---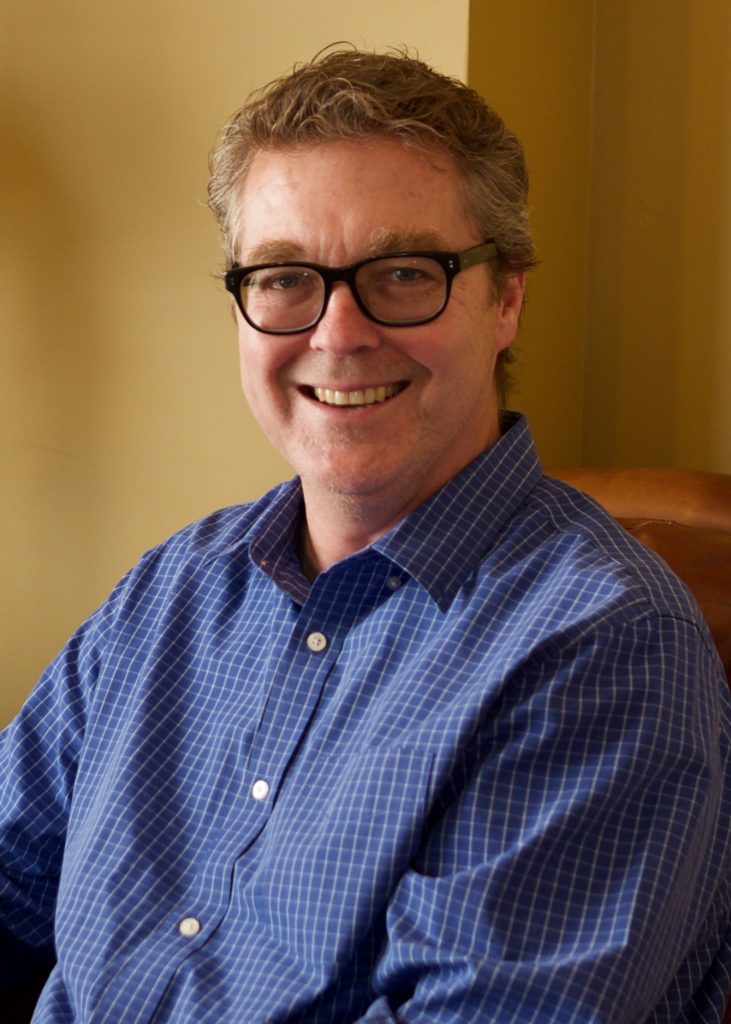 Bryan Cunningham is a rank amateur history buff, but an actual graduate of the Iowa Writers' Workshop, a veteran of CBS's Hunted, and a dabbler in entertainment production. A career CIA officer and federal prosecutor, Bryan was a senior White House lawyer under then-National Security Advisor Condoleezza Rice. He was founding vice-chair of the American Bar Association Cyber Security Privacy Task Force and was awarded the National Intelligence Medal of Achievement for his work on information issues. He has served on the National Academy of Sciences Committee on Biodefense Analysis, the Markle Foundation Task Force on National Security in the Information Age, and the Bipartisan Policy Center Cyber Security Task Force. Bryan is the current Executive Director of the University of California, Irvine's Cybersecurity Policy & Research Institute and practices cybersecurity and data protection law with Zweiback, Fiset & Coleman LLP.
Follow Bryan on Twitter: @denvercunning
---